Chaffin Family Orchards is a permaculture based family farm in northern California. The Chaffin family has farmed this land for three generations, inspired by a deep respect for the environment, preservation of open space, promoting wildlife, and producing food for the local community using non-toxic farming methods.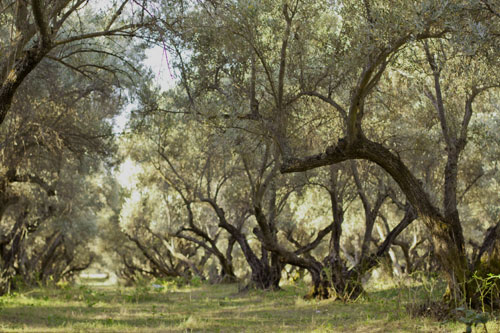 Located in Oroville, California (Butte County) the property lies on the northeast side of the fertile Sacramento Valley.
The farm is known nationally for its award winning amazing Extra Virgin Olive Oils.  Our old growth Mission Olive trees flourish in the mineral-rich volcanic soils of Table Mountain. Our grove produces some of the mildest, well balanced oils anywhere.  The majority of our olive trees are Mission Olives, an heirloom variety known for its rich, smooth flavor profile.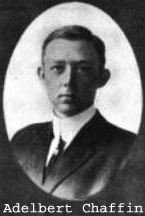 The farm's roots go back to a group of UC Berkeley professors, who planted Mission Olive trees here almost a century ago. Del Chaffin was one of their students and became their first farm manager. He went on to buy the farm after the professors had finished up their research. Del was an early environmentalist during a time when it wasn't necessarily popular. He understood that resources were limited, and had to be maintained wisely. His goal was to start a family farm with the purpose of selling the highest quality products to local consumers all year round. His dream continues today.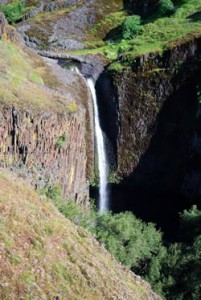 Del also understood the value of productive land. The soils here are heavy and rocky, but they are loaded with minerals and micronutrients. The farm backs up against the famous Table Mountain, known for it's amazing Spring wildflowers and waterfalls. The mountain helps create a microclimate and protects about 400 acres of the farm from frost. The property sits in the back of a little topographical horseshoe that we call a weather bay. Each afternoon a little pocket of warm air collects in that space. The mountain which is comprised of the very dense rock, lovejoy basalt, faces West and collects heat from the setting sun. Throughout the night that solar energy trickles into the orchards, giving incredible protection from cold temperatures. Del had a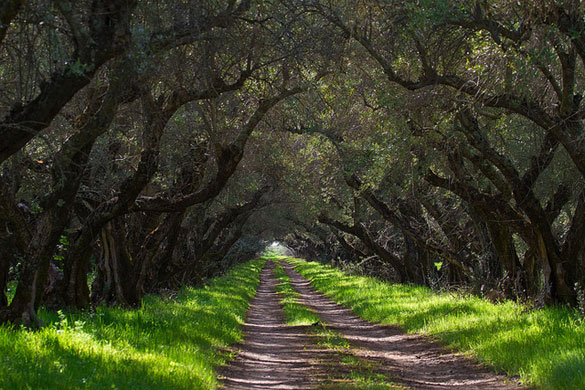 deep understanding for how the farm would function from a holistic management standpoint. Knowing water would one day be scarce, Del also put in a reservoir on top of Table Mountain to store water. It has no creek or inlet that it dams up; it's basically a large puddle that holds thousands of acre feet of water collected from winter rainfall. Despite the fact that at the same time the state was putting in many huge irrigation projects and promising cheap or free water for decades to come, Del had the foresight to see add a private water supply for the farm. Because there are hundreds of feet of elevation change between the orchards and the reservoir on the mountain Del installed a hydropower system which fed the farmhouses with clean renewable power for nearly 50 years. The man was an innovator who paved the way for many like-minded environmentally driven entrepreneurs to find their own voice. His forward thinking and planning has much to do with why this farm has survived for so long in an industry known for being extremely challenging.